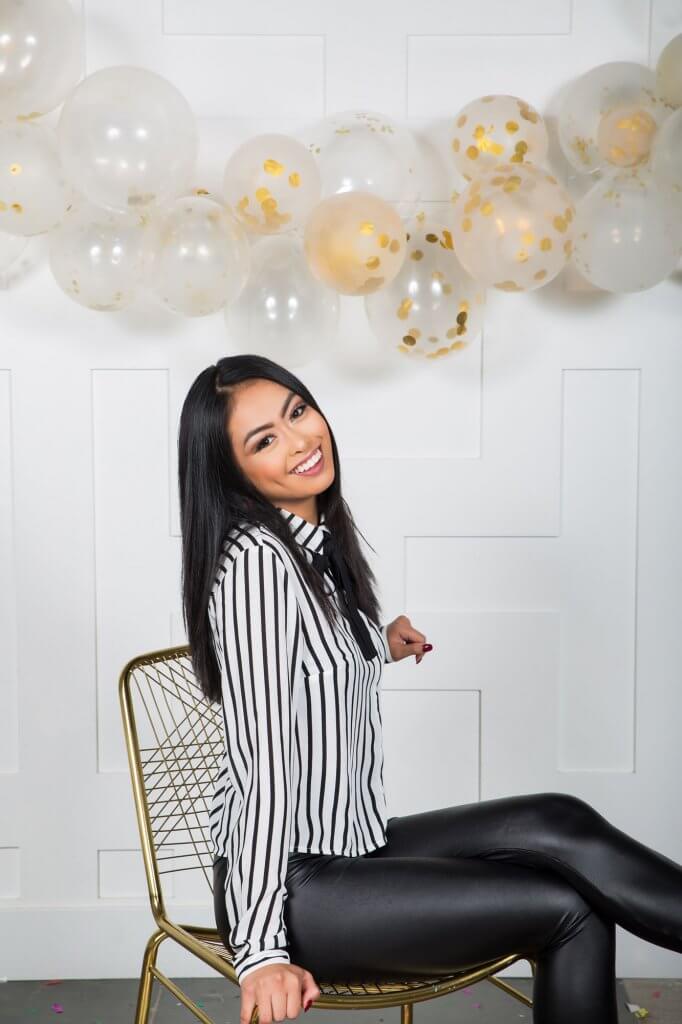 Let's Chat!
WE ARE SO GLAD YOU'RE HERE! Thank you so much for your interested in booking your event hair and makeup with XO Beauty Co. Use the contact form below or, if you prefer, you can contact us directly at the phone and email address listed. We answer emails and respond to phone calls Monday through Thursday, 9:00 am to 6:00 pm. When contacting XO Beauty Co., please be aware that we are an on location company which causes us to be out of the office frequently so please allow a few days for a response, although we do our best to answer all emails within 48 hours.
We do want to make you aware that we do require a 2 service MINIMUM for total services booked for all events so please keep that in mind when inquiring.


(Inside Salon Jose)
7760 Fay Ave. Ste. A
La Jolla, CA, 92037

Monday- Thursday   | 9am – 6:00pm
Friday – Sunday        | On Location for Events

Wed & Friday | By Appointment Only.