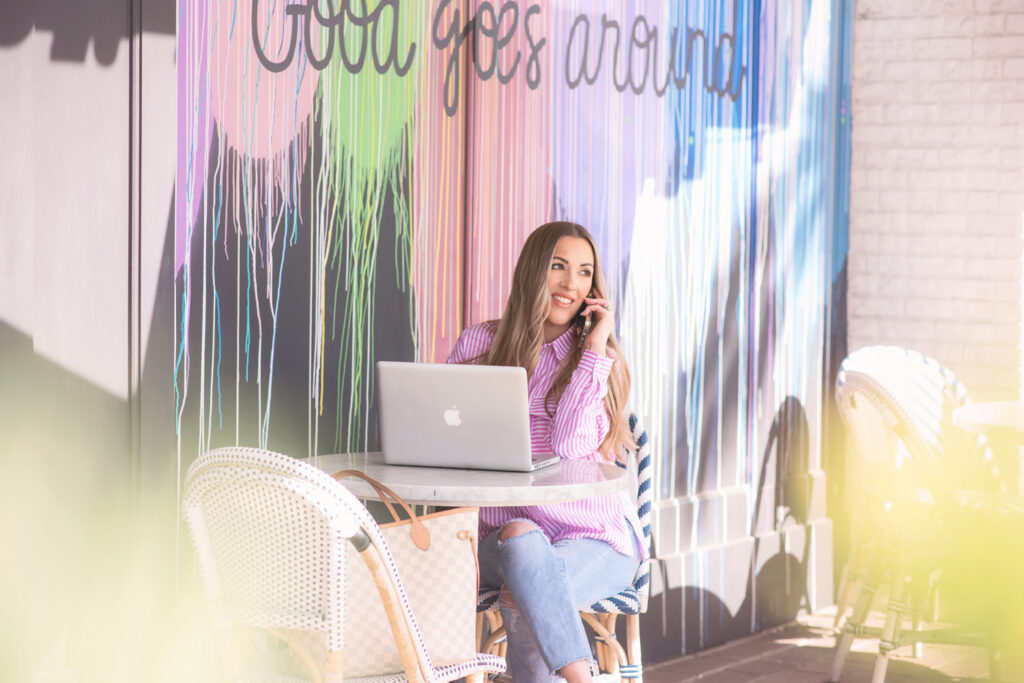 the

mission

Our mission is to deliver customized hair and makeup services to celebrate all of life's special moments, while providing unparalleled customer service.
the

vision

XO Beauty Company's vision is to be known as an innovative, and sought after leader in the beauty industry; creating ripples outside of the standard definition of beauty. XO Beauty Company will teach, support and empower women across multiple platforms, giving our clients tangible expertise, and an unforgetable experience.

the

owner

Alexis | Lead Stylist & Makeup Artist

The dreamer, doer and thinker behind XO Beauty Company. She's bubbly like champange, a connoisseur of cappuccinos, and a sucker for things that sparkle. She's your new BFF, your beauty advocate, and the girl who will help you create your personalized beauty script. XO's mission has been hand crafted over the 11+ years Alexis spent in the special event hair and makeup industry. She strives to make her clients look & feel gorgeous, one hair & makeup brush at a time. Her expertise, and experience in the industry have allowed her to hone her skills, and perfect her technique. Alexis' passion for XO sets its' standard for unparrelled customer service, leaving you not only pampered but feeling loved.
the

team

Alexis and The Glam Squad of XO Beauty Co. go together like lipstick and liner. They are as diverse as they are talented; the creme de la creme. These highly experienced makeup aritsts, and hairstylist deliver on point hair and makeup services every single time. Each independent contractor has been hand selected by Alexis; sharing her fundamental commitment to deliver extraordinary customer service. Together they vow is to create a fun experience, while delivering beautiful services.